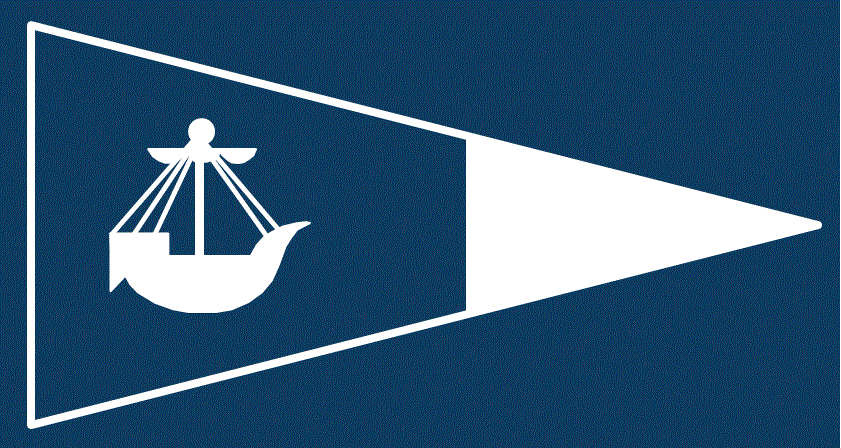 Dinghy Sailing Lessons
Dinghy Sailing Lessons can be booked via the Lymington Town Sailing Club, follow link below for more information. The Lymington Town Sailing club is an RYA Training Centre lessons can be booked via their website. Or Email training@ltsc.co.uk for more information.
Sailing is a wonderful green activity. Let the wind do the work while you control the boat, wind and water in harmony. Sailing need not be the high performance unless that's your desire. It can be relaxing while still being challenging. It is easy to become absorbed into the atmosphere of the surroundings while your concentration can eliminate other considerations while you focus on the here and now.
Learn to Dinghy Sail with Royal Yachting Association Senior Instructors. We have a selection of sailing dinghies and will tailor your booking to suit your needs. All equipment will be provided and safety is our paramount concern.
Our instructors will aim to give you the basics to get you started on your sailing journey.
​
We work with the Lymington Town Sailing Club and their Royal Yachting Association Training Centre.
​
We offer RYA Sailing Courses and personal tuition see our prices for more information.